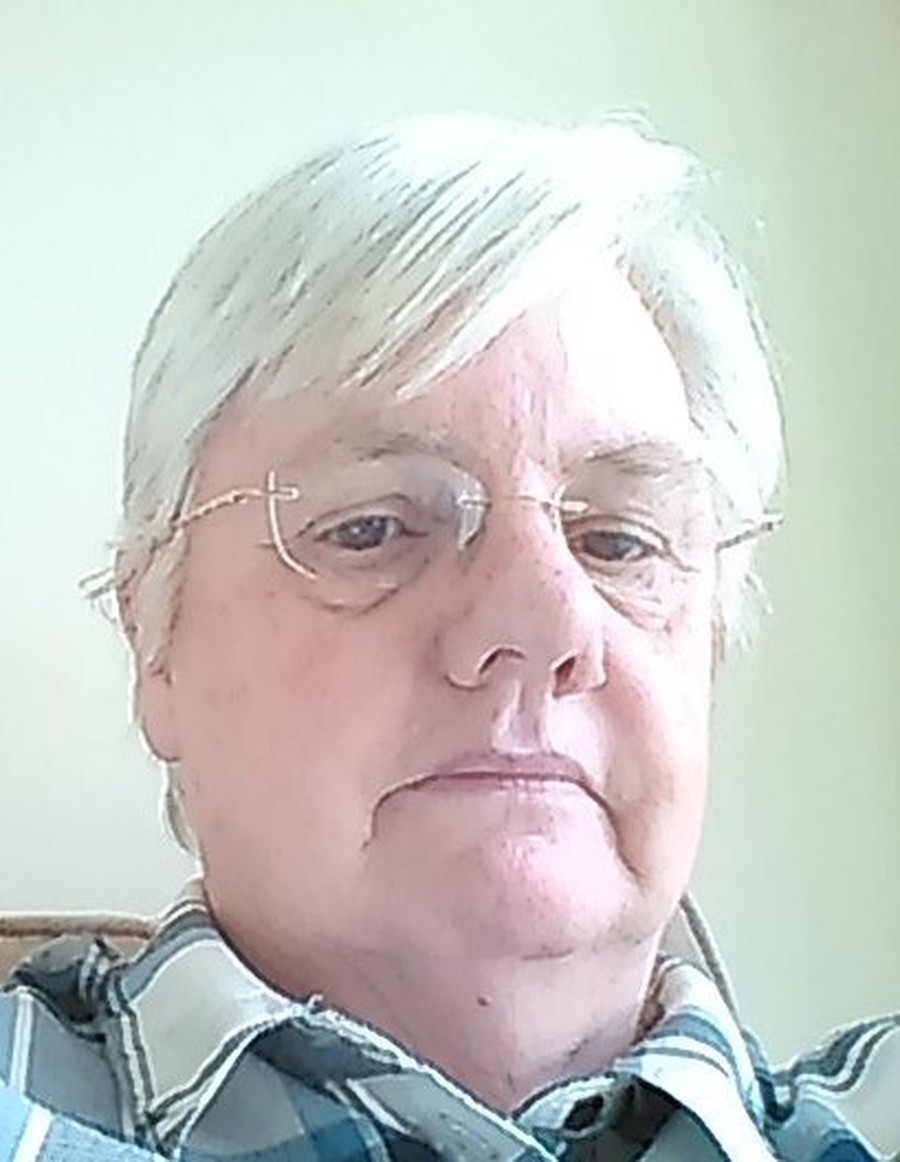 Mary Hillhouse
Hello my name is Mary Hillhouse, I am a governor at Silloth Primary School, and Chair of the Standards and Curriculum Committee. I live in Skinburness and worked for many years as a Senior Teaching Assistant in the Nursery. Since retiring I have continued to work at school on a voluntary basis one day a week in the Nursery, I also accompany the sports teams to competitions whenever I can. I have grandchildren in the school and it is a pleasure to support the school in any way I can.
Sian Horsley - Vice Chair
I joined the governing body as a co-opted member, having been keen to get involved since my daughter started the school. I have been connected to the school for many years; having being a pupil myself I then went back some years later to do a year-long placement as part of my studies.
In my working life, I provide business advice to Early Years providers (including schools and nurseries) on behalf of the Local Authority. Having trained in both childcare and business this seemed the perfect fit. I plan to use this knowledge in my role as a member of the Finance and Premises Committee. As well as my role on this committee I also have a keen interest in Early Years as I appreciate the importance a rich early education has for a child to go on to be a thriving young person.
I feel proud to be part of the governing body of our school, a school which is going from strength to strength and I am passionate to work alongside Mrs Ingrams and her staff, with the aim of creating the best opportunities for children in our area.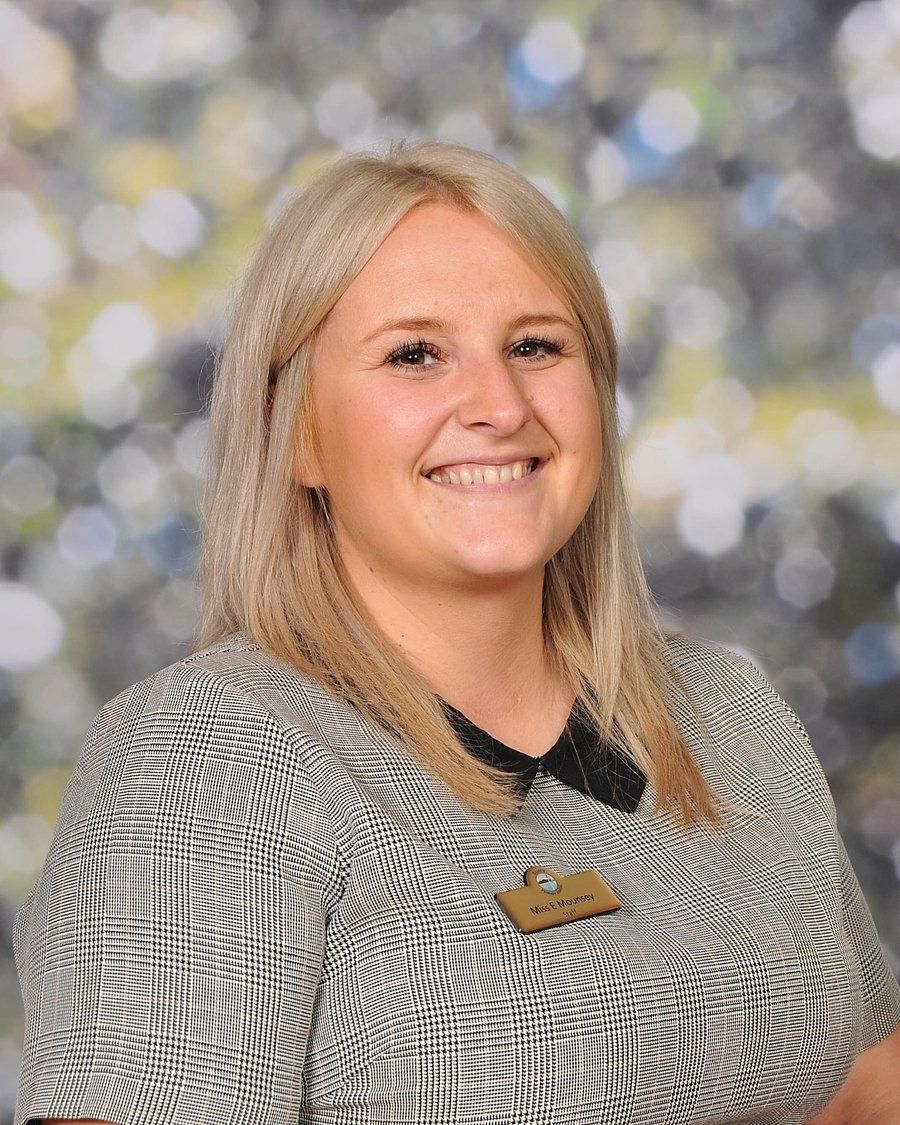 Emma Mounsey
My name is Emma Mounsey, I teach in Year 2 and I am the Staff Governor. I became part of the Silloth Primary School family as a newly qualified teacher, eight years ago and it truly has been eight years to remember!
As a proud West Cumbrian, I am dedicated and determined that the children in our little corner of the world fully embrace their years in education, want then to know that they are valued, that they can make a difference and have memorable experiences in these vital years of their life. The children of Silloth are at the heart of everything that I do and I feel privileged to be part of their journey.
Within school, I am Global Learning Lead Teacher, RE Leader and joint Maths lead. I am also part of the Senior Leadership Team as the Phase 2 Leader. I fully embrace all my responsibilities and I enjoy working as Staff Governor to continue to provide the children of Silloth with a strong springboard for the rest of their lives.
As I always say to the children in my class ... 'the sky's the limit!'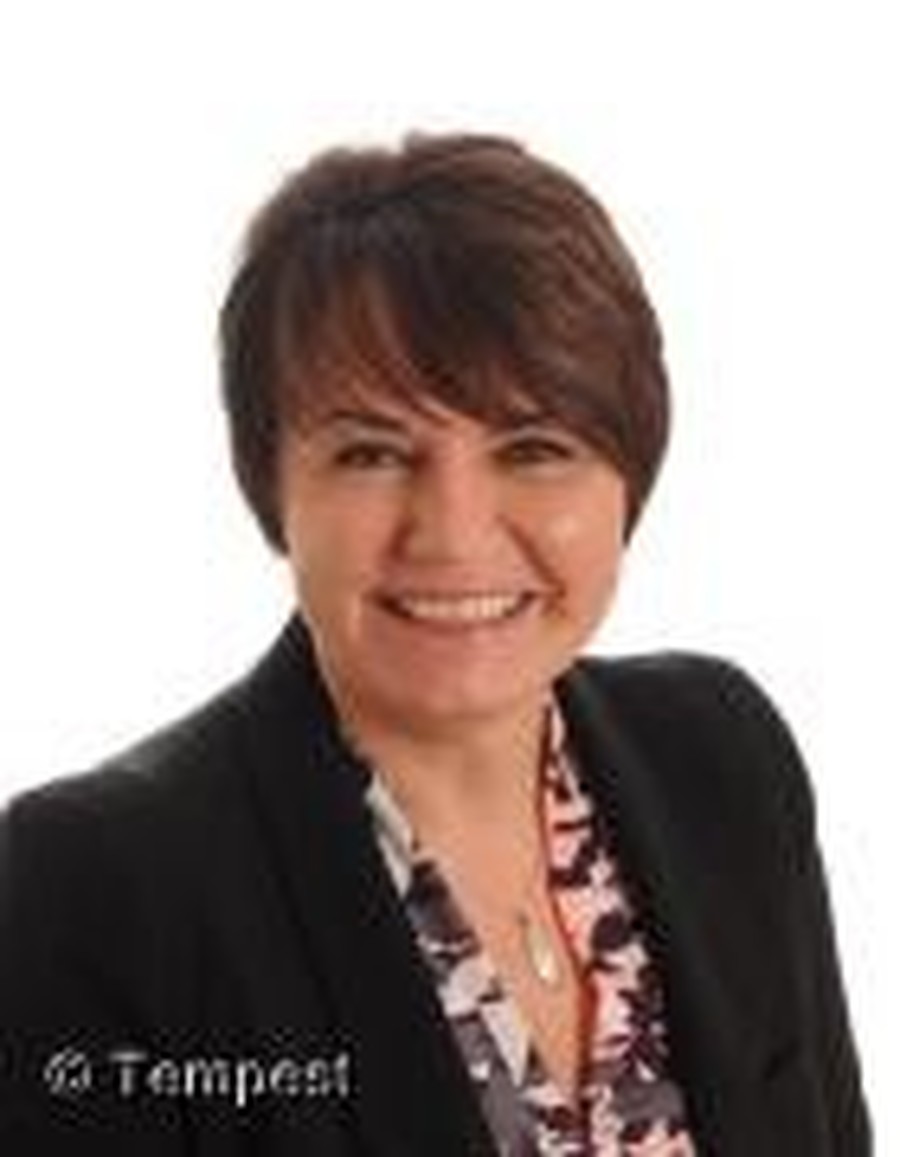 Rachel Ingrams
My name is Rachel Ingrams and I am the Head Teacher of Silloth Primary School. I have been Head here since January 2012 and before that was Head at another school for 11 years.
I have been connected to Silloth all my life. Being born and brought up in Crosscanonby, my parents used to bring me to Silloth every Sunday for a run-out in the car. I've always loved Silloth, it conjures up many, many happy childhood memories, so when the headship was advertised, I couldn't resist!
Obviously as Head, I'm interested in all areas of school life, but my priority is always the children; their welfare and their education. I am Senior Designated Safeguarding Lead as well as Health & Safety Officer. I am passionate about the curriculum and providing the best opportunities for all of our children and that's why we're constantly striving to move our curriculum on, plan memorable and exciting day trips and residential experiences and invite a wide variety of visitors into school.
I sit on each committee of the Governing Body, as I like to have a finger in every pie!
My vision for Silloth Primary School is that we become;
'An outstanding primary school, a beacon of excellent and an inspiration to others'.
We're doing well on that journey and I am determined that we will achieve our goals as a Governing Body & school team with your on-going support.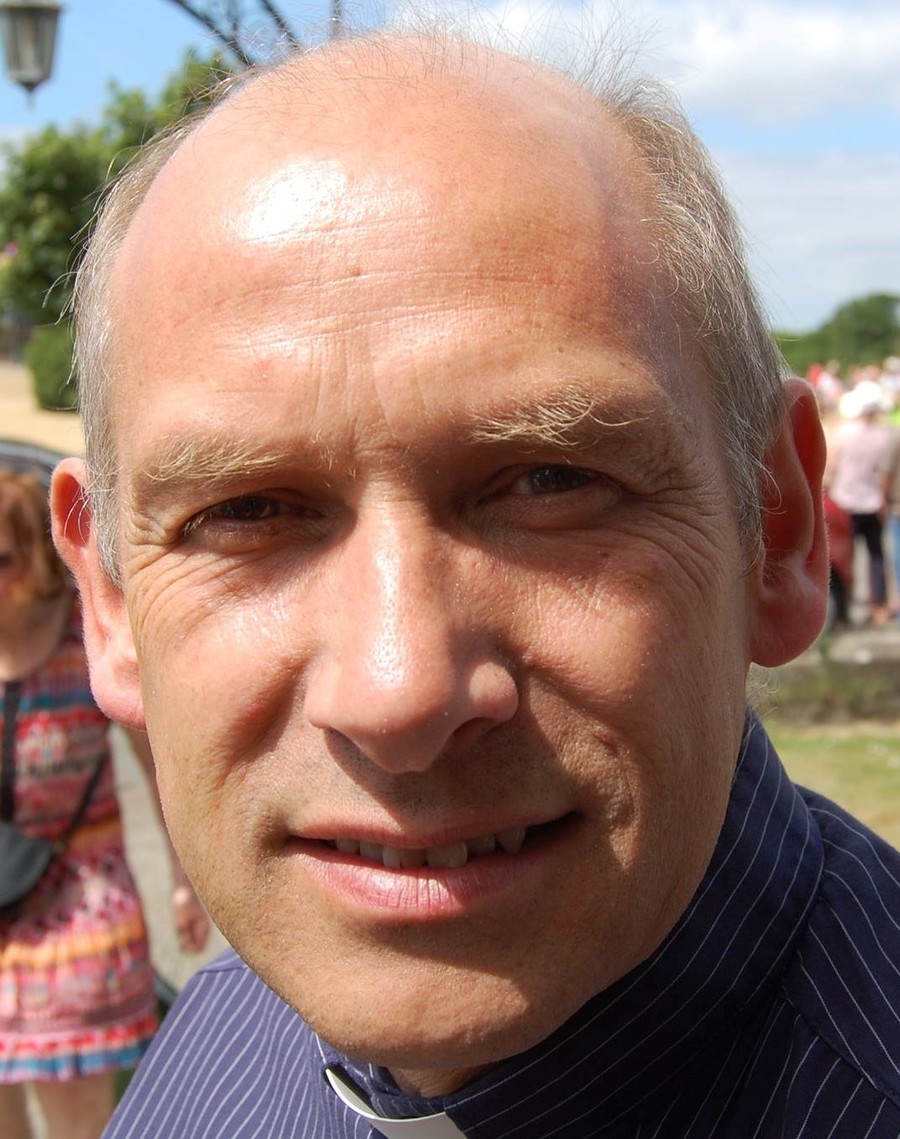 Bryan Rothwell
My name is Bryan Rothwell and I am the Team Rector of the Solway Plain Team, responsible for the churches across the area including Christ Church, Silloth. My first visit to Cumbria was as a teenager with residential trips to the Lakes from my school. I was born and brought up in Lancashire and after university in Oxford, where I studied for a degree in Engineering, I then began training for ministry within the Church of England in Bristol. My first appointment was in Carlisle and have since worked in Ulverston, Preston and Threlkeld & St John's in the Vale and before moving to Silloth in 2011.
Whilst in Threlkeld I served on the school governors for 15 years, most of that as Chair of Governors. I joined Silloth Primary School as a Community Governor soon after moving here. Currently I am Chair of the Finance, Staffing and Premises Committee. I also am a governor at St Matthew's School, Westnewton. I have regular contact with all the schools in the area and enjoy taking school assemblies and occasionally being involved in some RE lessons.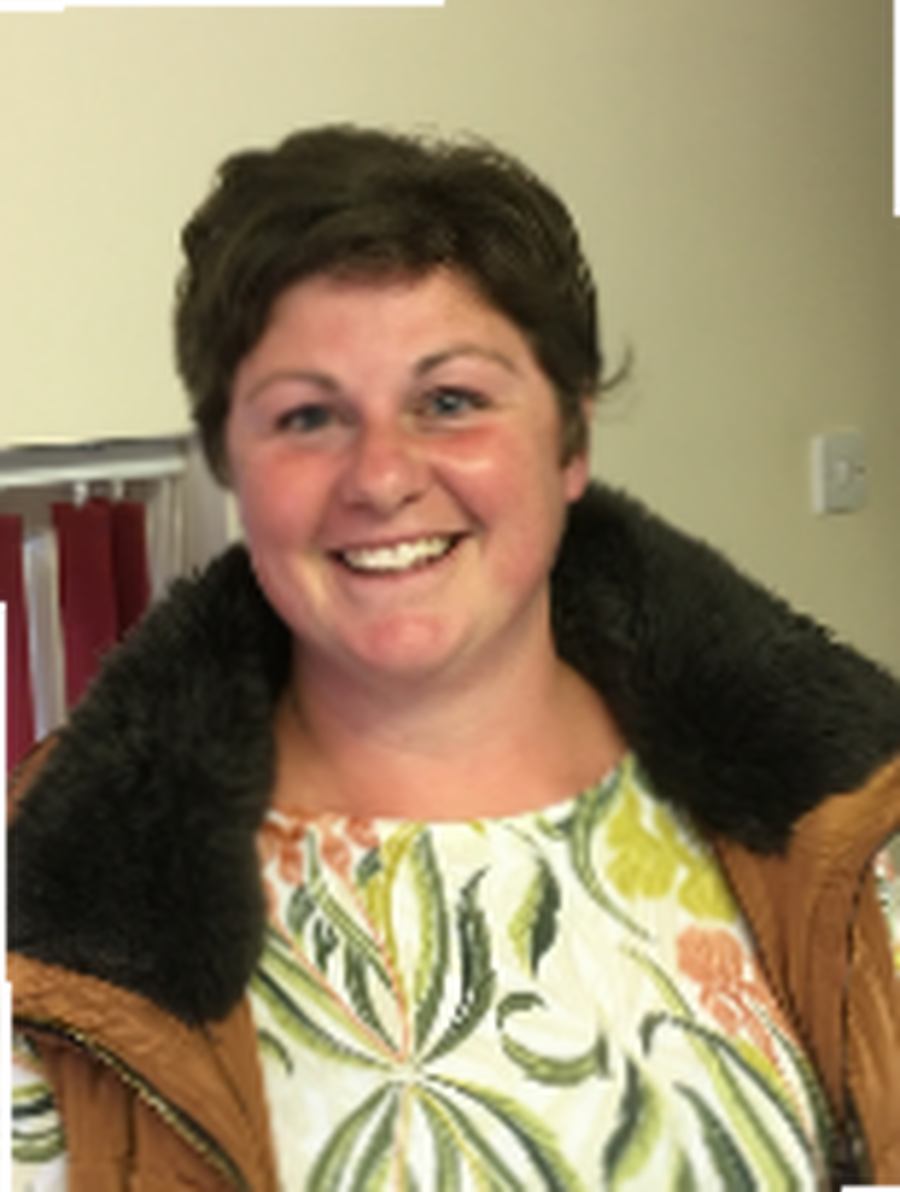 Alison St Quintin
My name is Alison St Quintin and I am a parent governor as I have two chidlren at the school. I have grown up in Silloth and I think it's a wonderful place to bring up children with The Green and the beach on our doorstep. I am on the Standards, Curriculum and Pupil Welfare Committee of the governing body. I firmly believe that every child should have the best opportunity in life so they can become whatever they dream to be (the next Tim Peake maybe?!). Silloth Primary School provides this opportunity and I look forward to see it continue to go from strength to strength.
Neil Henderson
My name is Neil Henderson and I joined the School Governing Body as a Parent Governor in mid-2020.
I am currently employed as a Senior Contract Manager for International Nuclear Service Ltd, a wholly owned subsidiary of the NDA (Nuclear Decommissioning Authority). Before this, I served in the RAF for nearly 7 years. I attended both Silloth Primary and Secondary School, followed by Nelson Thomlinson Sixth Form before studying Mechanical Engineering at Lancaster University. Outside of work, I enjoy playing Golf and I help coach one of the town's junior football teams. I have four boys and the eldest three all attend Silloth Primary School.
All children should have access to a high standard of education and, more importantly, an environment that allows them to flourish and fulfil their potential. I believe this is achieved by celebrating success and having a positive culture across all areas of a school. I am delighted to be part of the Governing Body and in a position to help this outstanding School continue and build on its successes to date.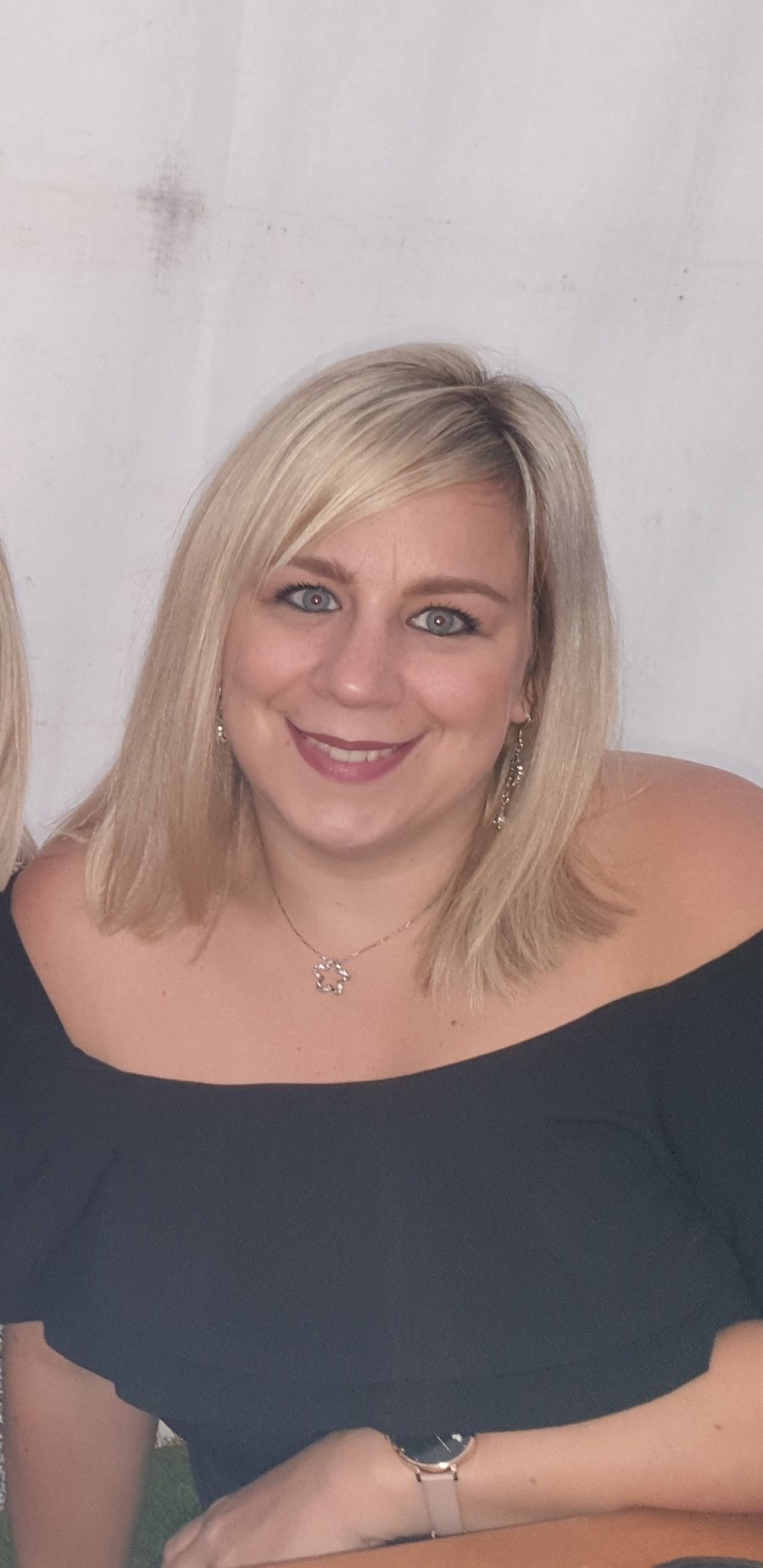 Vicki Jackson
In my working life I work for Sellafield Ltd and I have over 15 years laboratory analysis experience and working with radioactive material. Through this role I have been able to achieve my ambition to encourage opportunity, inclusivity and diversity in the workplace and by participating in STEM (Science, Technology, Engineering and Maths) events encouraging and helping to empower younger generations to learn, explore and challenge the 'norm'.
I work with schools partaking in events encouraging children to understand and experiment with chemistry such as making slime then explaining and discussing the chemical reaction that occurs with the aim of inspiring, inquisitive young minds to consider scientific careers.
I am also a participant and mentee of the Cumbrian WIN (Women in Nuclear, a Global Association) our mission is to create an inclusive and fair environment that helps attract, retain and build a diverse workforce of the future, for Cumbria and the UK. We meet regularly to exchange ideas, information, and experience between members and to create bridges between members in the spirit of equality.
It's my drive for diversity and inclusion that I want to bring to Silloth Primary School and I believe every child should have a quality education.
I'm very much looking forward to contributing to future successes for our children, our school and our community.