Sports Competitions, Results & Club Links
Club Links with LJ Cheer
Lots of our children are part of the 'LJ Cheer' Cheerleading Club.
Year 6 cheerleaders did a demonstration in assembly.
What a great way to keep fit!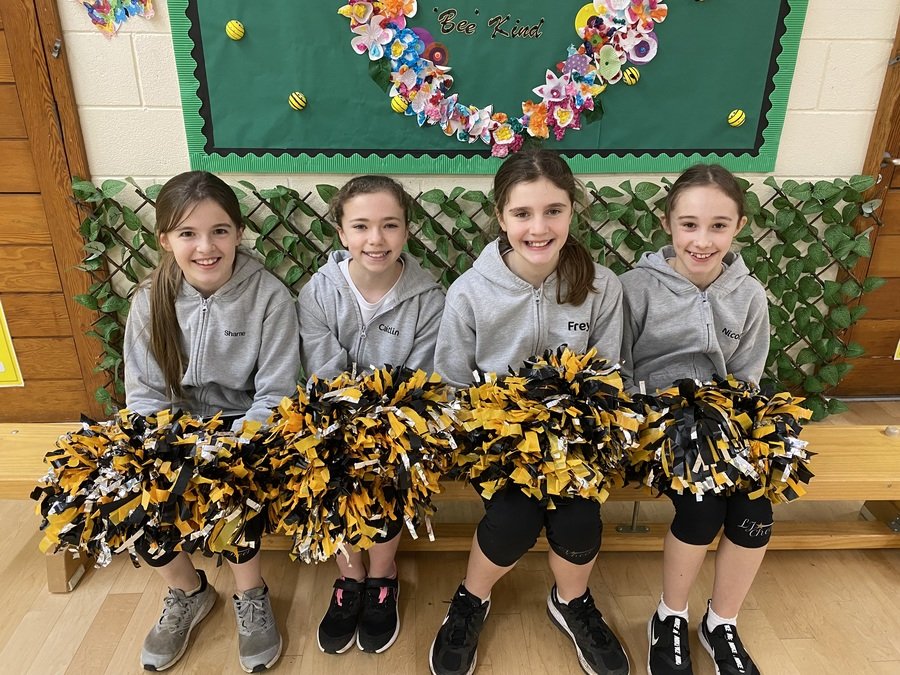 Our Y1 Tennis Champion
Being 5 years old and taking part in an under 8s tennis tournament isn't easy, but this little fella won 4 out of his 6 matches!
What a champion!! Move over Andy Murray!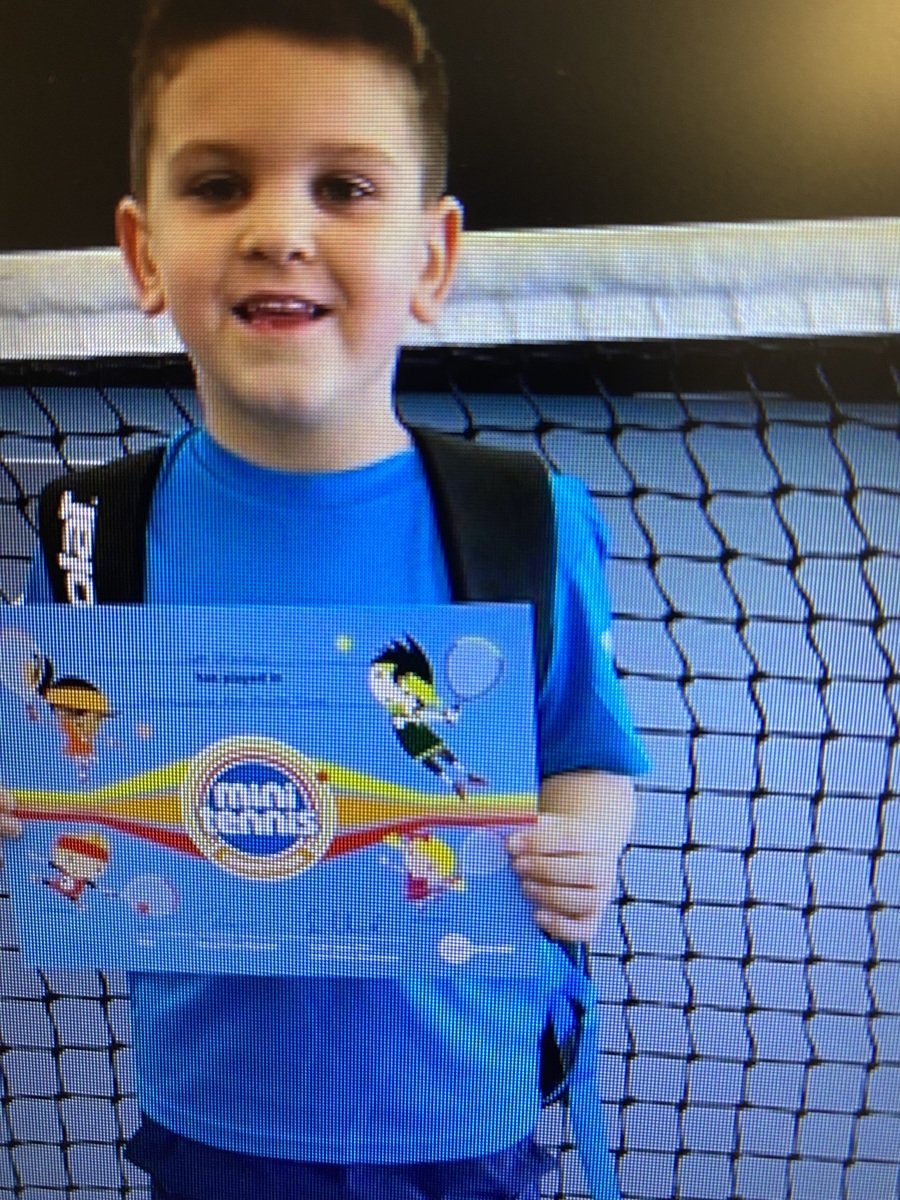 Cumbria Futures Federation Cross-Country - Silloth
February 2022
Everyone ran their hearts out!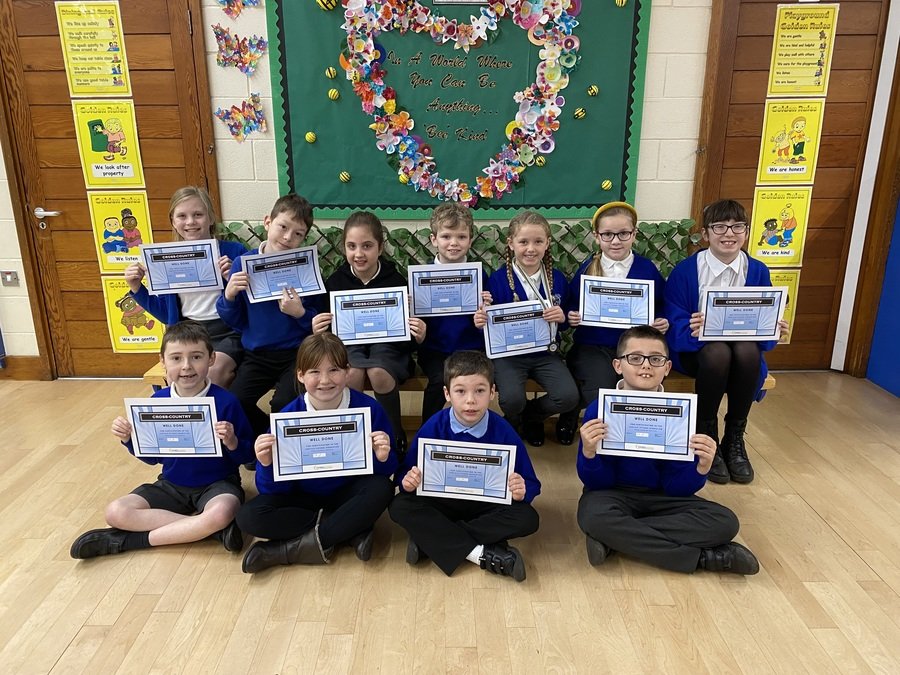 Cumbria Futures Federation Football Tournament - Silloth
November 2021
Y3/4 A Team 2nd place
Y3/4 B Team 5th place
Y5/6 A Team 4th place
Y5/6 B Team 5th place
A great success!
Aspatria Rugby Club Tag Rugby Festival
October 2021
Year 3/4 Team - Second Place
Year 5/6 Team - Third Place
Well done all!
Curriculum Coaching Calendar 2021 - 2022