Ethos & Values
School Mission Statement
Children Come First.
School Vision Statement
To be an outstanding primary school, a beacon of excellence and an inspiration to others.
School Values Statement
At Silloth Primary School everyone is equal, respected and valued.
Our school prides itself on openness, honestly and trust and the caring relationships and teamwork that ensure all members of this special family are happy, well supported, believe in themselves and therefore thrive.
We endeavour to make learning fun, ensure every child achieves their true potential and celebrate even the smallest success.
With high expectations, underpinned by clear, inspiring leadership, high quality inclusive teaching and learning and a vibrant, stimulating and safe learning environment, we aim to prepare all our children to be active citizens, making a positive contribution to the community and the wider world.
School Aims
At Silloth Primary School, we aim:
• To raise aspirations to help hopes and dreams become a reality
• To promote self-worth and self-belief in everyone, developing a 'can do' attitude
• To ignite imaginations; excite, energise and enthuse all our children to reach their full potential
• To foster the spirit of openness, honestly, trust, understanding and forgiveness to ensure everyone is happy, safe and valued equally
• To build two-way trusting relationships, developing partnerships with parents and the wider community to promote learning for all
• To create a safe, stimulating and vibrant learning environment that motivates, engages and celebrates success.
Through our aims we hope our children will:
• Be happy, well -educated and develop enquiring minds.
• Develop attitudes, behaviour and responsibilities towards others that reflect the school ethos of care, tolerance and understanding.
• Develop the qualities of sound moral values including decency and honesty.
• Develop sound social skills through experiences in and out of school, including residential experiences.
• Develop a high self-esteem and strive for excellence.
• Be well-rounded citizens.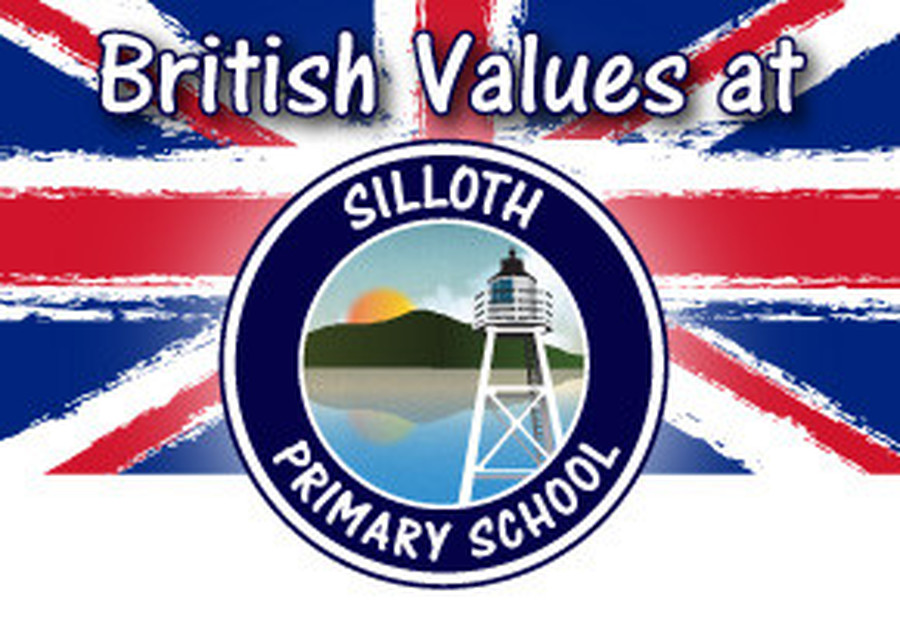 Mutual Respect
S.E.A.L
(Social & Emotional Aspects of Learning)
S.R.E (Sex & Relationship Education
& Health Education lessons)
Anti-bullying week
E-safety rules and curriculum (AUP)
RE curriculum
Global Learning School
S.U.L.P (Social Use of Language) groups
Competitive sports
Young Leaders
(Playground Friends, School Council)
Parent fund raising group (PTA)
School Vision
Rule of Law
School behaviour policy
School anti-bullying policy
Games, rules & PE points
Golden Rules
Play leaders
Links with local police (PCSO and PC)
Assemblies with a focus linked to citizenship
Pupil acceptable use policy (internet)
Tolerance of Culture, Faith & others
Equalities policy
Accessibility plan
Local & national global charity work
Cultural themes & patron saints celebrations
Festivals (Harvest, Christmas, Chinese New Year, Diwali
Reflection opportunities in assembly
SEND focus (dyslexia, ADHD, Autism)
Visits to places of worship & visitors leading worship
Traveller Children
Personal Responsibility and Liberty
Understanding school rules and classroom rules
Pupil monitors (Eco & Play)
Careers sessions
Home/school agreements
'No Blame Approach' to dealing with bullying behaviour
Democracy
Election of school councillors
Building Learning Power in Early Years
School Council decision making
Chosen charities
Choice of extended learning provision opportunities
Visit our Curriculum page to see how our Collective Worship Programme supports the teaching of British Values throughout school.