Gallery
Here you will find selections of photos that we thought parents would like to see from different events, trips and activities that the children take part in.
Please check back here from time to time to see what the children have been doing.
The Big First Aid Lesson - Learning from Live Streaming 2017
Y5 Brass Tuition with Cumbria Music Service 2017
Year 2 Harvest Feast 2017
Our Harvest Rainbow Festival 2017
European Day of Languages 2017
Celebrating All Things Spanish!
100% Attendance Winners 2016-2017!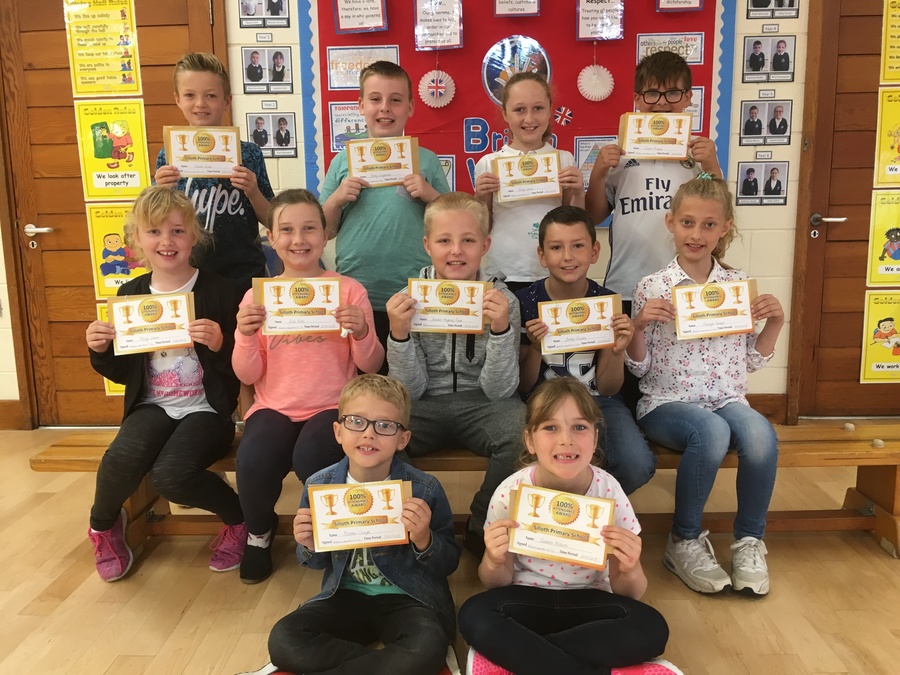 Year 3 Uma Kadampa Buddhist Centre Visit 2017
Year 1 Walby Farm Park Fun 2017
Y6 Health Action Week
Learning CPR with Lorna Gilmour - First Responder
Raising Money for Silloth's RNLI Crew 2017
Year 6 STEM Nuclear Ambassadors
Forces Workshop 2017
Year 3, 4 & 5 K'Nex Workshop 2017
Engineering Challenge!
Year 5 Geography Field Work 2017
Coastal Geology & Sea Defences
Easter 'Eggstraveganza' 2017
Cartoon Eggs, Easter Bonnets & the
Biggest Egg-Dump in the World!
Y2 Geography Field Work - Beach Pollution 2017
Shakespeare Week in KS2 2017
Y
4 Dukeshouse Wood Residential & Geography River Study Field Work 2017
World Book Day 2017
A Celebration of Roald Dahl's Wonderful Stories & Characters
Anti-Bullying Week Nov 2016
Different Families, Same Love & Celebrating Difference & Diversity
Blencathra Field Study
Residential - Y6 2016