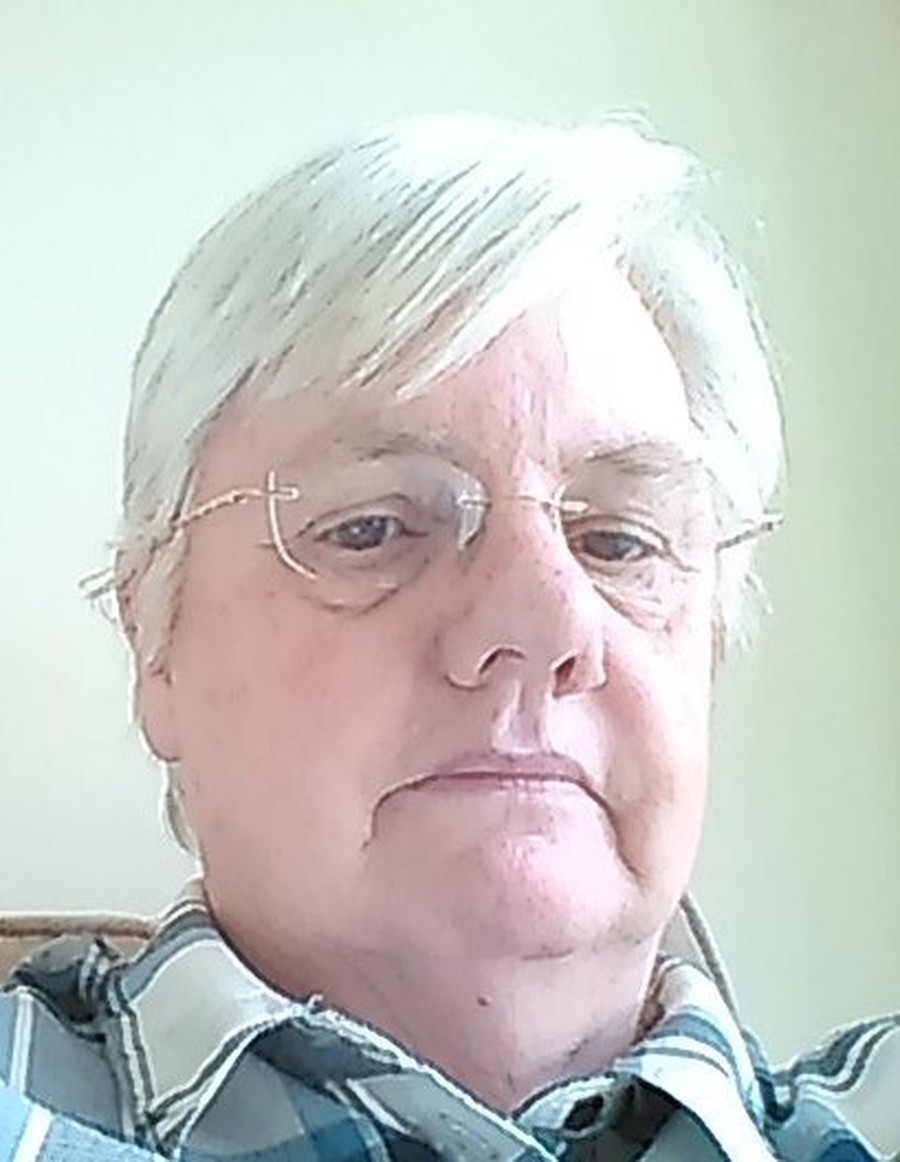 Mary Hillhouse
Hello my name is Mary Hillhouse, I am a governor at Silloth Primary School, and Chair of the Standards and Curriculum Committee. I live in Skinburness and worked for many years as a Senior Teaching Assistant in the Nursery. Since retiring I have continued to work at school on a voluntary basis one day a week in the Nursery, I also accompany the sports teams to competitions whenever I can. I have grandchildren in years 3 and 5 and it is a pleasure to support the school in any way I can.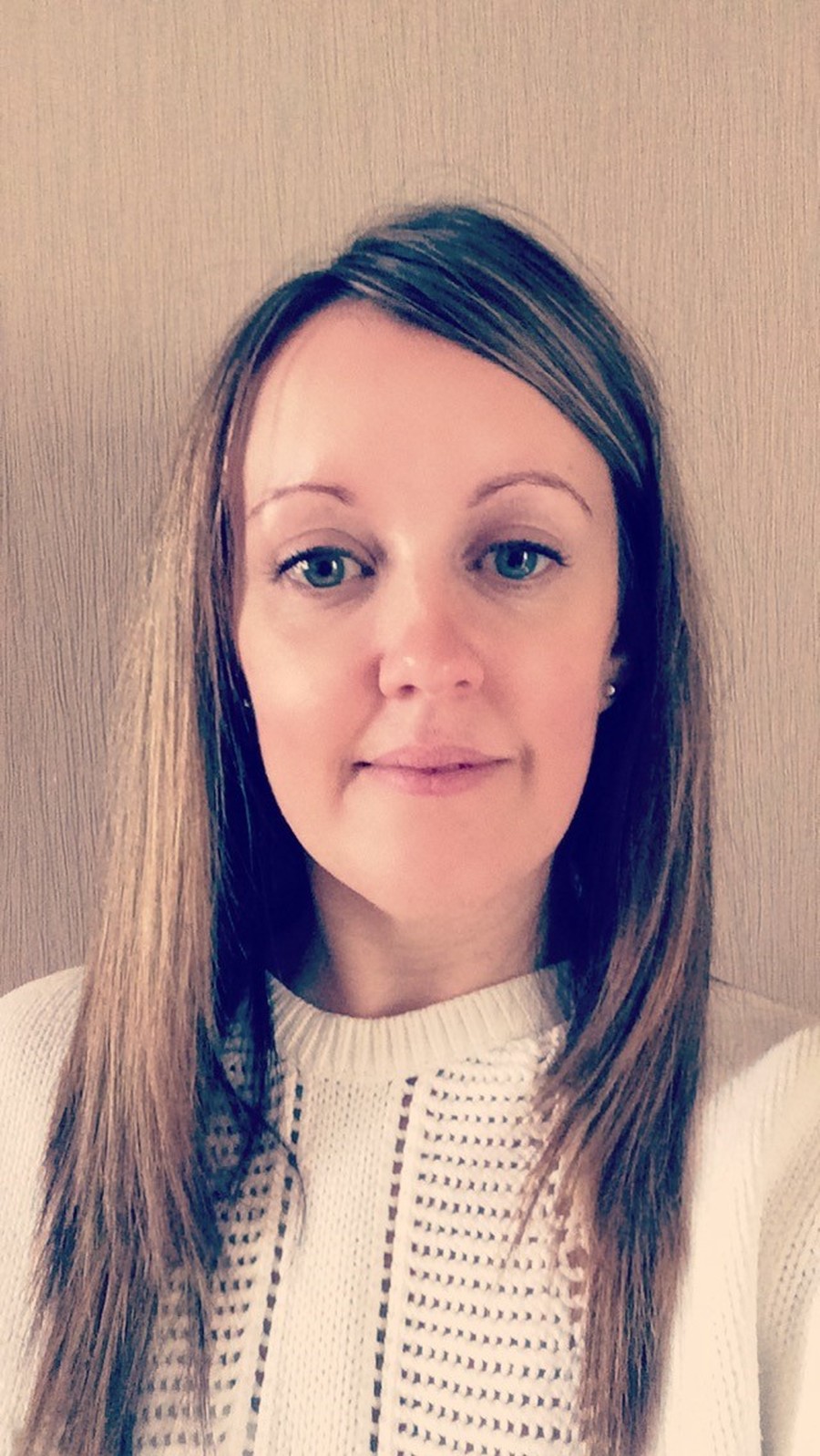 My name is Amy Hoodless. I am Chair of Governors at Silloth Primary School. I have two daughters who both attend Silloth Primary School, as did my husband and I, so I have a keen interest in the school and its links with the local community.
I work for Cumbria County Council and work closely with schools across the county providing support staff to work with children with Special Educational Needs, I also co-ordinate Team Teach training county wide. I deal with recruitment, safeguarding, performance management and Special Needs in my working role which links in well with my Governing role.
I am passionate about our local community as I am Silloth 'born & bred' and want to provide the best opportunities for the children of Silloth. Our school offers a safe, calm learning environment where our children can strive to do the best they can to achieve their goals.
Sian Horsley
I have recently joined the governing body as a co-opted member, having been keen to get involved since my little girl started in Nursery last year. I have been connected to the school for many years; having being a pupil myself I then went back some years later to do a year-long placement as part of my studies.
In my working life, I provide business advice to Early Years providers (including schools and nurseries) on behalf of the Local Authority. Having trained in both childcare and business this seemed the perfect fit. I plan to use this knowledge in my role as a member of the Finance and Premises Committee. As well as my role on this committee I also have a keen interest in Early Years as I appreciate the importance a rich early education has for a child to go on to be a thriving young person.
I feel proud to be part of the governing body of our school, a school which is going from strength to strength and I am passionate to work alongside Mrs Ingrams and her staff, with the aim of creating the best opportunities for children in our area.
Paul Donald
My name is Paul Donald and I am a parent governor at Silloth Primary School. I have two children attending the school in Year 2 and Nursery.
I've lived and worked in Silloth all my life. For me there is no better place to bring up children than Silloth and having seen first-hand the outstanding job being done by Mrs Ingrams and her team at the school, when the opportunity arose to join the team I had no hesitation.I am a member of the Curriculum, Standards and Pupil Welfare Committee.
My aim as a governor is to help continue to give the children of Silloth the best start in their education.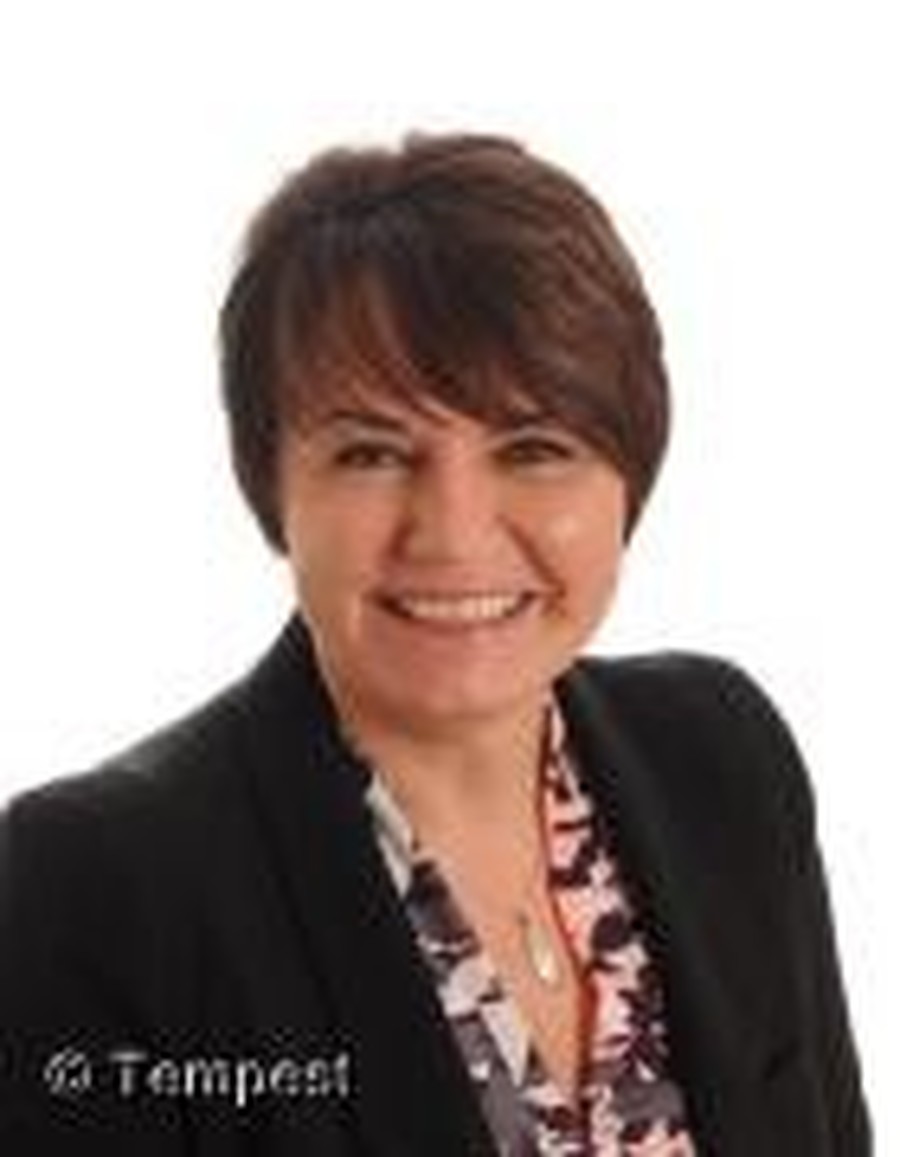 Rachel Ingrams
My name is Rachel Ingrams and I am the Head Teacher of Silloth Primary School. I have been Head here since January 2012 and before that was Head at another school for 11 years.
I have been connected to Silloth all my life. Being born and brought up in Crosscanonby, my parents used to bring me to Silloth every Sunday for a run-out in the car. I've always loved Silloth, it conjures up many, many happy childhood memories, so when the headship was advertised, I couldn't resist!
Obviously as Head, I'm interested in all areas of school life, but my priority is always the children; their welfare and their education. I am Senior Designated Safeguarding Lead and SENDCo as well as Health & Safety Officer. I am passionate about the curriculum and providing the best opportunities for all of our children and that's why we're constantly striving to move our curriculum on, plan memorable and exciting day trips and residential experiences and invite a wide variety of visitors into school.
I sit on each committee of the Governing Body, as I like to have a finger in every pie!
My vision for Silloth Primary School is that we become;
'An outstanding primary school, a beacon of excellent and an inspiration to others'.
We're doing well on that journey and I am determined that we will achieve our goals as a Governing Body & school team with your on-going support.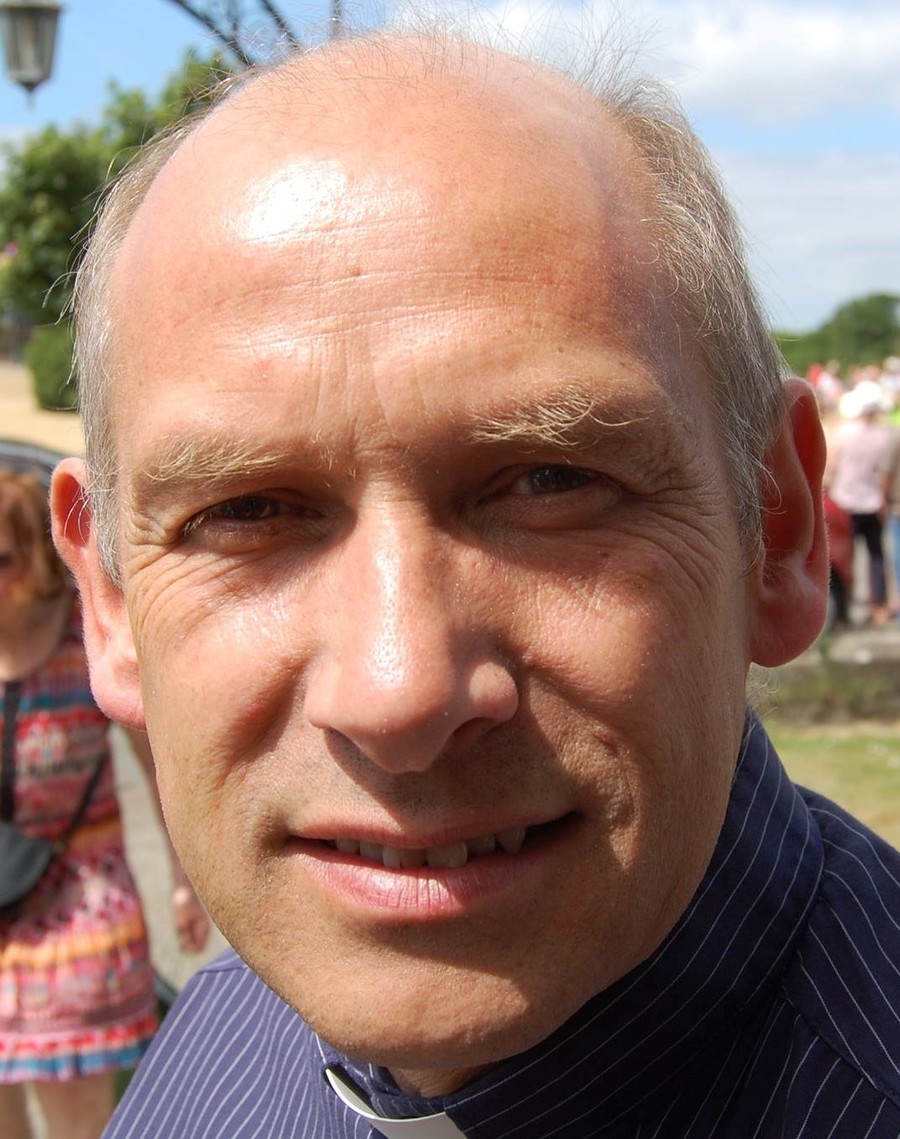 Bryan Rothwell
My name is Bryan Rothwell and I am the Team Rector of the Solway Plain Team, responsible for the churches across the area including Christ Church, Silloth. My first visit to Cumbria was as a teenager with residential trips to the Lakes from my school. I was born and brought up in Lancashire and after university in Oxford, where I studied for a degree in Engineering, I then began training for ministry within the Church of England in Bristol. My first appointment was in Carlisle and have since worked in Ulverston, Preston and Threlkeld & St John's in the Vale and before moving to Silloth in 2011.
Whilst in Threlkeld I served on the school governors for 15 years, most of that as Chair of Governors. I joined Silloth Primary School as a Community Governor soon after moving here. Currently I am Chair of the Finance, Staffing and Premises Committee. I also am a governor at St Matthew's School, Westnewton. I have regular contact with all the schools in the area and enjoy taking school assemblies and occasionally being involved in some RE lessons.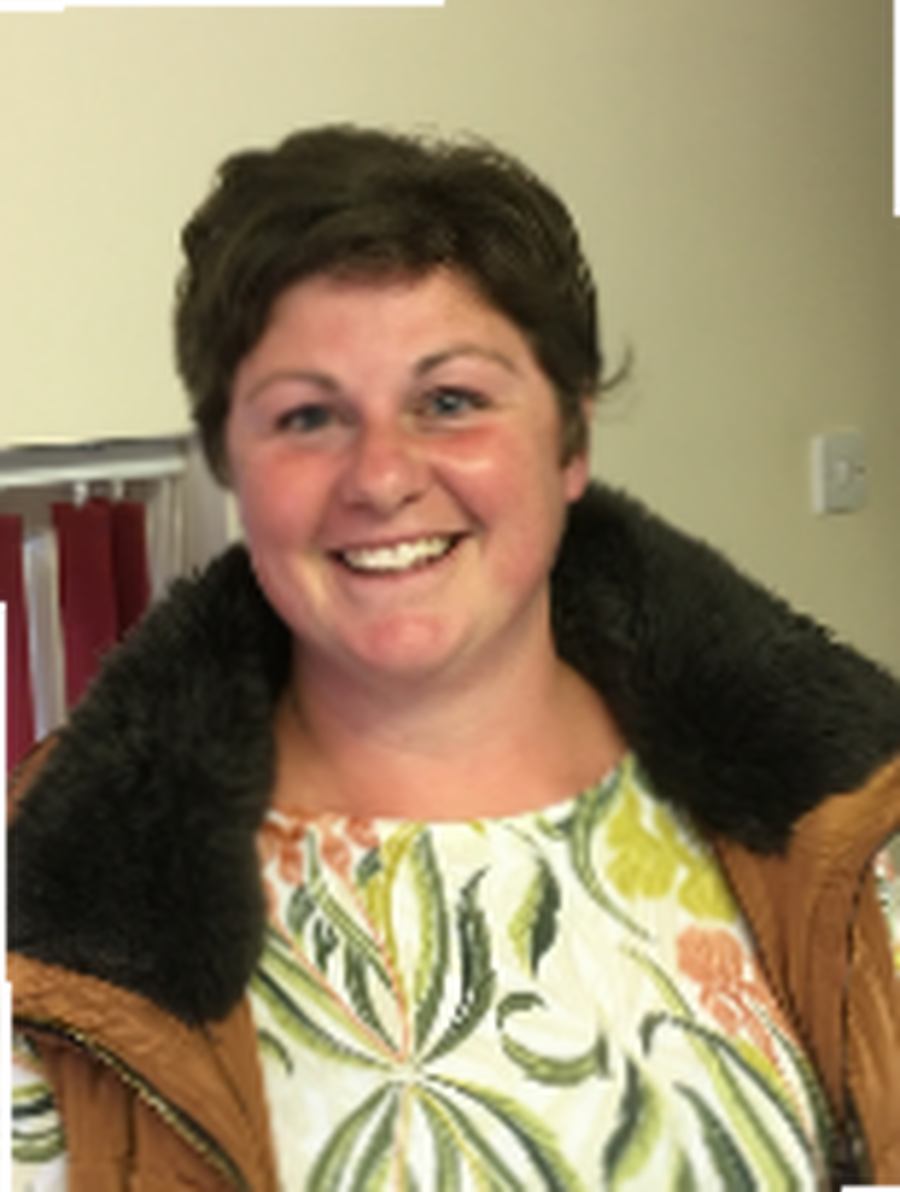 Alison St Quintin
My name is Alison St Quintin and I am a parent governor. I have two children, Matthew who is currently at Silloth Primary School, and Heather, who will follow in his footsteps when she's old enough. I have grown up in Silloth and I think it's a wonderful place to bring up children with The Green and the beach on our doorstep. I am on the Standards, Curriculum and Pupil Welfare Committee of the governing body. I firmly believe that every child should have the best opportunity in life so they can become whatever they dream to be (the next Tim Peake maybe?!). Silloth Primary School provides this opportunity and I look forward to see it continue to go from strength to strength.